New High Quality Sainteve Swimming Goggles with UV protection for Men/Women - Black
Product Description :
Unique leakage proof design that creates a perfect seal around your eyes. Ergonomic silicone gasket and nose frame perfectly fits any different facial forms and provides maximum comfort. High elastic and tensile band with a buckle makes this swim goggles stable also easy to put on and take off.
The anti-fog coating design makes sure these swimming goggles have exceptional Clarity and underwater vision. UV protection with mirror coating not only have stylish look but also prevent ultraviolet rays.
The glasses for swimming using high-quality Polycarbonate lenses wonderfully protect your eyes and its unique mirror design widens your visible range underwater.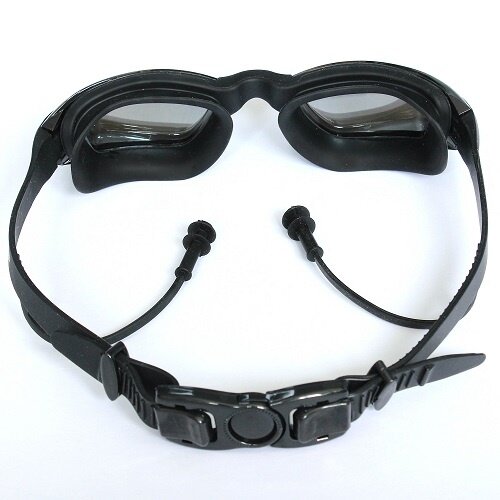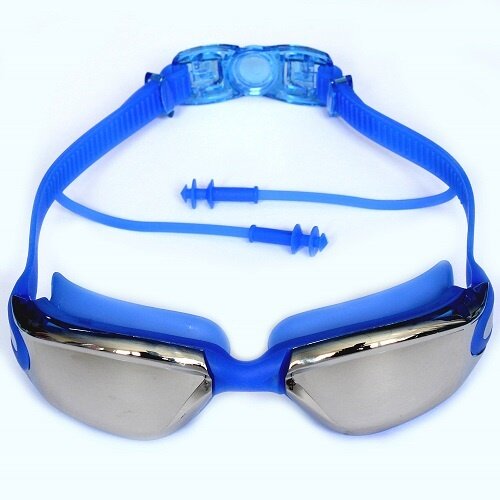 Specification :
Ensuring a high-quality goggle with stable material for everyone.
Effectively protect your eyes from UV damage
Show you a clear underwater world!
Silicone strap makes everything simple and comfortable.
Goggles are designed for adult and suitable for ages 12 and up.